Sem dúvida as fortunas de Jay-Z e Kanye West engordaram generosamente com o lançamento de "Watch The Throne", álbum em parceria da dupla.
O disco não está apenas nas listas dos mais vendidos e melhores do ano, como também é a trilha sonora preferida de alguns milionários norte-americanos. Tanto que a Jay e Kanye receberam a bagatela de R$ 11 milhões para tocar na festa de aniversário de uma garota de 16 anos.
De acordo com o The Sun, a adolescente é filha de um bilionário árabe e irmã do proprietário do time de futebol Manchester City. O show aconteceu duas semanas antes do Natal.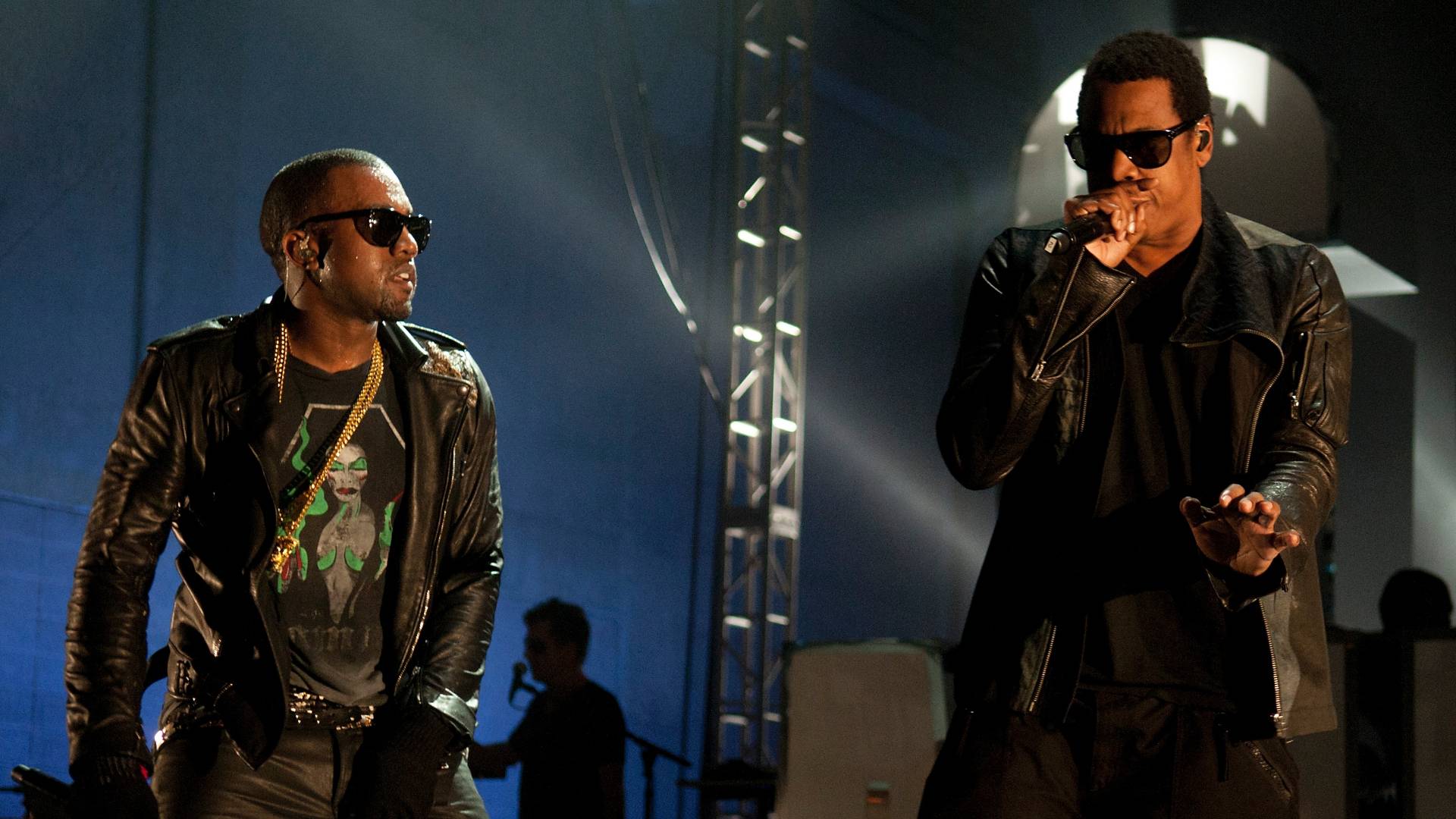 "Watch The Throne" foi lançado no início de agosto e é, até o momento, o sétimo disco mais vendido nos Estados Unidos.